DigitalTrains™ combines Vampire Pro and Oleo's longitudinal dynamics code within its platform, creating a comprehensive and user-friendly rail simulation package. This integration offers optimized tools such as enhanced longitudinal dynamics, precise wheel/rail contact, and advanced track modelling, facilitating easy sharing of models and simulations.
Watch video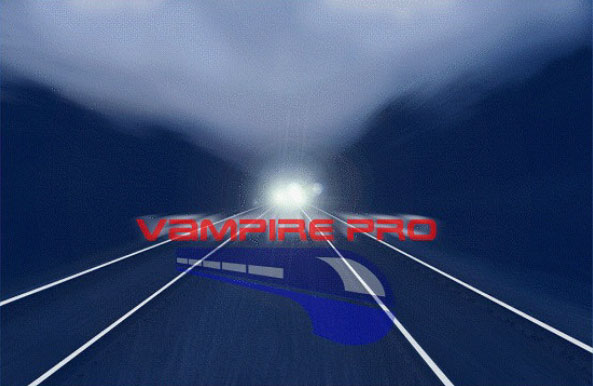 Vampire® has been developed over several decades by leading experts in rail vehicle dynamics and wheel/rail interaction. Various prediction methods for railway vehicle dynamic behaviour have been assembled into the coherent VAMPIRE package, ensuring efficient problem-solving in this field.
VAMPIRE utilizes a multi-body modelling approach, enabling users to create mathematical models of diverse rail vehicle configurations. It's specifically designed for rail vehicle analysis, offering detailed suspension component models, such as air springs, and faster performance compared to other general multi-body packages.
Practicing engineers initially developed the VAMPIRE and Oleo software and continue to refine it within the DigitalTrains platform. The development process emphasizes software speed and ease of use in this complex domain.